Online Account Management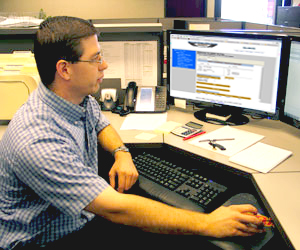 AADT provides the best online secured account management in the drug and alcohol consortium industry. With input from our clients and years of research, we have developed the Online Account Management website. Your online account will allow you to manage your drug and alcohol program from your finger tips.
This free client account management website is ideal for all Motor Carriers and California based Motor Carriers who broker other motor carriers.
The AADT TPA ONLINE website is secured (SSL), because we know the importance of confidentiality and sensitive information.
AADT TPA Online makes sure your records are safe.
Click on the link button below to access AADT TPA Online Account Management